information for sellers
Retury.com is the Poland leader in e-commerce for small and big businesses
Retury.com is the Poland leader in e-commerce for small and big businesses.
We never stop to collect more buyers for our members day and night. Every day the number of retury.com members is larger.
So we will try our best to bring more benefits to our suppliers, such as cooperation with shipping company, etc.
Your company will enjoy more and more benefits by keeping longer with retury.com
Retury.com is visiting every day by 3000 companies – we are sure that will give Your business wings to have goal in EU,
Poland, Hungary, Ukraine, Germany and other EU countries.
How to become a member is really easy – on the page click the bottom register and the system will help you to finish the Registration.
How to add offers, you have to do it only once, we can keep your offers for one year period, after buyer click on your offer To buy, we retury.com will inform you with e mail
alert.
JOIN NOW http://www.retury.com/user/register
To Join now is only 10 euro for one year unlimited
offers, unlimited possibility
---
Register
dsadsa
World Full Features
Sell Your Products Online, Buy directly from manufacturers, distributors, importers.
The best source of global suppliers.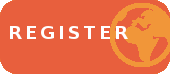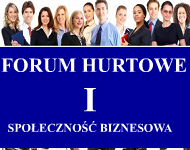 User Comments
People who do international trade knows well that Inquiry is not the most important issue, on the contrary, Contract is the best evidence to prove that you are success.

I come to retury.com not for a very long time

Enter your e-mail address to subscribe to our newsleter.