Costs and payments
12-month access
to the closed-b2b trading platform.
Daily newsletter retury with new offers in Polish.
Once a week a newsletter with new warehouses.
Continuously updated address data warehouse.
Support 24 hours
STOCK Bids with prices as high as 10% of the market.
Unlimited number of bids placed
Summary newsletter at the end of each day.
The ability to publish their offers to sell the retury.com.
We guarantee 100% satisfaction.
The cheapest to promote your business online with an international reach.
Unlimited number of contacts between buyers and sellers.
The monthly cost is less than 2 €.




---
Register
dsadsa
World Full Features
Sell Your Products Online, Buy directly from manufacturers, distributors, importers.
The best source of global suppliers.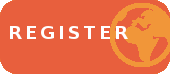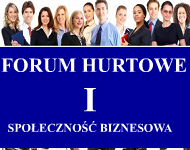 User Comments
People who do international trade knows well that Inquiry is not the most important issue, on the contrary, Contract is the best evidence to prove that you are success.

I come to retury.com not for a very long time

Enter your e-mail address to subscribe to our newsleter.