B ware
Was ist ein Produkt des Typs "B Ware"?
B-Ware
Mit diesem Symbol wird eine neue Ware gekennzeichnet, am häufigsten aus den Ausstellungen, 100% technisch leistungsfähig. Fast immer zugänglich in einer Originalverpackung (5% der Produkte verfügen über keine echte Verpackung). Für die Ware dieser Art ist eine Startgarantie von 4 Wochen vorgesehen, jedoch es gibt hier auch Produkte, derer Garantiefrist 24 Monate beträgt.
Die Verpackungen von diesen Produkten sind gewöhnlich infolge des Transports beschädigt – die Waren haben das Lager verlassen und können Transportspuren aufweisen.
---
Registrieren
dsadsa
Welt voller Ausstattung
Verkaufen Sie Ihre Produkte Online, Kaufen Sie direkt vom Hersteller, Händler, Importeure.
Die beste Quelle für globale Lieferanten.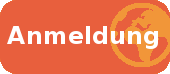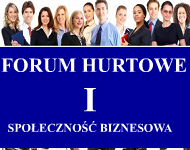 People who do international trade knows well that Inquiry is not the most important issue, on the contrary, Contract is the best evidence to prove that you are success.

I come to retury.com not for a very long time

Geben Sie Ihre E-Mail-Adresse ein um unsere Newsleter zu abonnieren.