untested returns
What is a retour ware product
Retour-Ware
This is a way of marking mixed goods, from all the groups, that is A- ware (seldom), B- ware and C-ware. Retour Ware products are not tested and they have no warranty. 60 percent of them are fully operational and come in original packaging (95%).
Retour ware for whom?
- Entities selling at markets-fairs.
- Entities which have their own Service centre.
- Persons involved in DIY.
Not all wholesale outlet run fair business regarding retour ware goods.
If you have any questions, please contact us
---
Register
dsadsa
World Full Features
Sell Your Products Online, Buy directly from manufacturers, distributors, importers.
The best source of global suppliers.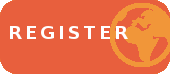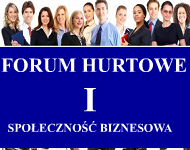 User Comments
People who do international trade knows well that Inquiry is not the most important issue, on the contrary, Contract is the best evidence to prove that you are success.

I come to retury.com not for a very long time

Enter your e-mail address to subscribe to our newsleter.