CE certificate
What is CE Certificate
CE Certificate
Declaration of conformity – a document issued by the manufacturer of the product or by his authorized representative, which constitutes a legally binding pledge pronouncing the product's conformity with the requirements of the applicable European Union Directives. Before the manufacturer issues a conformity declaration, the products must be submitted to a conformity assessment procedure, and, if required by separate regulations, acquire appropriate certificates. Products which have the declaration of conformity are marked with CE marking. The manufacturer's issuing of a declaration of conformity involves great responsibility, because: it is presumed that the product provided with conformity mark, or for which a documentation claiming conformity with basic requirements was made, remains in accordance with the requirements specified in the applicable regulations. Journal of Laws 2002, No. 166, item 1360, article 12.
A products subject to conformity assessment which does not have a declaration of conformity cannot be marketed or put into operation in the European Union.
If you have any questions, please contact us.
---
Register
dsadsa
World Full Features
Sell Your Products Online, Buy directly from manufacturers, distributors, importers.
The best source of global suppliers.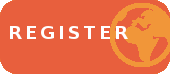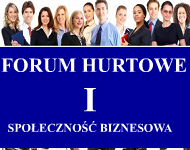 User Comments
People who do international trade knows well that Inquiry is not the most important issue, on the contrary, Contract is the best evidence to prove that you are success.

I come to retury.com not for a very long time

Enter your e-mail address to subscribe to our newsleter.