What is SWIFT CODE
SWIFT Code
SWIFT (Society for Worldwide Interbank Financial Telecommunication) is an international association of financial institutions seated in La Hulpe (Belgium). This association has been established in 1973 and currently mediates in transactions between banks, brokerage houses, stock exchanges and other financial institutions from over 200 countries. Due to the fact that it also maintains a telecommunications network used for data exchange, it can also be described as an organization for users of software for communication between banks. The SWIFT alliteration is also the name of the system for exchange of information between banks.
What is SWIFT code?
The SWIFT code is a customary name of the BIC (Bank Identifier Code) code, assigned by the SWIFT organization and used for identification of banks, etc.
---
Register
dsadsa
World Full Features
Sell Your Products Online, Buy directly from manufacturers, distributors, importers.
The best source of global suppliers.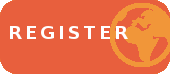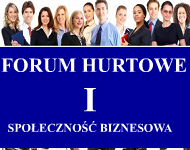 User Comments
People who do international trade knows well that Inquiry is not the most important issue, on the contrary, Contract is the best evidence to prove that you are success.

I come to retury.com not for a very long time

Enter your e-mail address to subscribe to our newsleter.