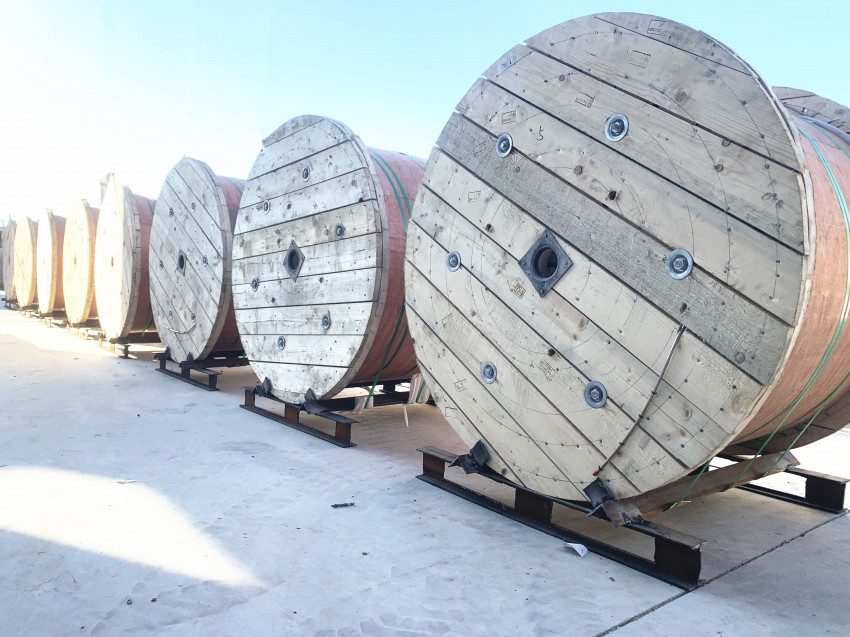 3/8 0.049 duplex 2205 316L Alloy825 control line coil tubing capillary tubing
Offer number:
OF2023026745
packaging:
Wooden packing or metal packing
Minimum order quantity:
1000ft
Quantity available:
100000ft in stock
Dear Sir,
Hope everything goes well with you.
We professional manufacture control line coil tubing, including 3/8"OD x 0.049"WT duplex 2205, 1/4"OD x 0.035"WT 316L, 1/2"OD x 0.065"WT alloy 825, etc... Our capillary tubing can be used for below oil and gas well service:
(1) U
nderground capillary pressure measurement.
(2) Control of underground oil
and gas well safety valve and through cable packer bleeder valve.
(3) Injecting chemicals into oil and gas
wells connect to downhole.
(4) Fluid transmission of oil and gas wells, such as liquid and steam.
If you have any needs, please feel free to contact me, we will offer the best price to support your projects.